A CREATIVE
AGENCY FOR
STUDENTS
WE BELIEVE CLASSROOMS ARE LIMITING CREATIVE STUDENT POTENTIAL FOR GREATNESS.
WE BRING THE EDUCATIONAL RELEVANCE OF THE "REAL WORLD" INTO A UNIVERSITY SETTING.
A STUDENT-RUN CREATIVE AGENCY SERVING BRANDS OF ALL SHAPES AND SIZES!
SIMPLY PUT, WE:
SCREEN AND SELECT QUALITY STUDENTS THAT WANT RELEVANT OPPORTUNITIES, FIND LOCAL BUSINESSES THAT NEED CREATIVE SOLUTIONS, and PARTNER WITH LARGER ORGANIZATIONS THAT SUPPORT OUR EDUCATIONAL MODEL.
the RESULT:
STUDENTS RECEiVE AN UNSTANDARDIZED, HANDS-ON EDUCATION CENTERED ON THEIR UNIQUE SKILLS AND PASSIONS. LOCAL BUSINESSES GET CATERED SOLUTIONS AT AN IMMENSELY AFFORDABLE PRICE. ORGANIC TALENT PIPELINES ARE GENERATED FOR OUR SPONSORS.
1
WE REIMAGINE
EDUCATION FOR
CREATIVE PEOPLE
WELCOME TO RY
HERE'S A GLIMPSE OF WHAT WE BELIEVE, WHO WE ARE, AND WHAT WE DO!
2
WE BRIDGE THE GAP
BETWEEN UNIVERSITY
AND INDUSTRY
01.
HANDS-ON
TEXTBOOKS CLOSED. MINDS OPEN.
OPERATING IN AN AGENCY-LIKE FASHION, STUDENTS WILL CREATE VISIONS, CONTENT, STRATEGY, AND OVERALL VALUE FOR LOCAL ENTREPRENEUrs AND BUSINESSES.
LEARN BY DOING. LEARN BY FAILING. LEARN FROM OTHERS.
02.
MEANINGFUL WORK
REAL EFFORT. REAL results.
TRUE PASSION SHOULD BENEFIT MORE THAN A GPA. we ARE PORTFOLIO BUILDERS, SKILL REFINERS, AND VALUE CRAFTERS.
we also have a noble purpose: to PIONEER COLLEGE EDUCATION FOR OUR EVOLVING DIGITAL WORLD.
03.
AUTHENTIC FRIENDSHIPS
RETHINKING RECRUITMENT.
WE DON'T BUILD RESUMES. WE BUILD RELATIONSHIPS. STUDENTS WILL COLLABORATE WITH EACH OTHER, WHILE BEING MENTORED BY INDUSTRY PROFESSIONALS.
thus, creating an organic pipeline of talent acquisition between students and companies.
3
WE REDEFINE TALENT
ACQUISITION FOR
NOBLE COMPANIES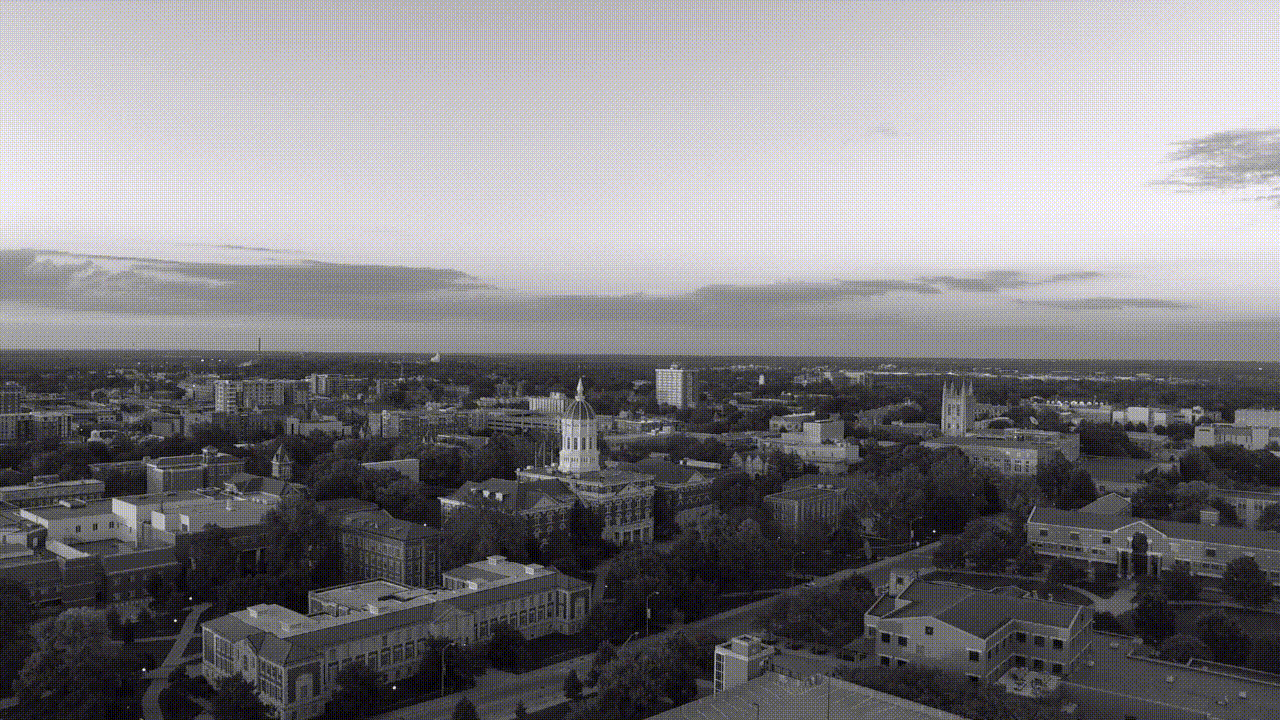 Check out our
podcast below!
HEre's our most recent episode: